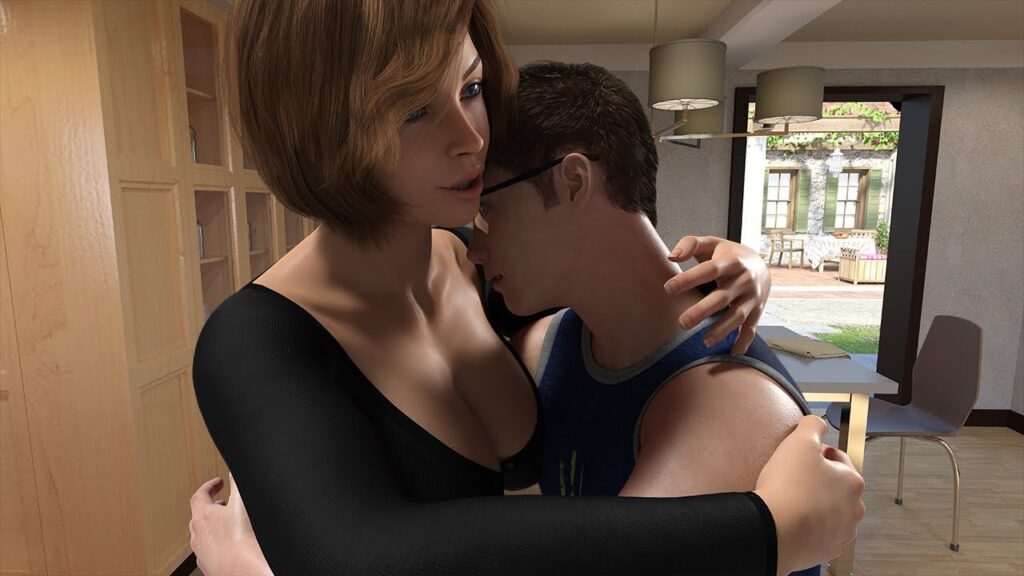 INFORMACION
Juegas como Daniel, quien regresó a casa para encontrar a sus padres asesinados … Sin saber cómo manejar la situación, decidió aceptar la invitación de William, el socio de su padre, y pensó que lo mejor para él era mudarse y vivir con él. temporalmente, hasta que finalice la investigación. Sin que él lo sepa, mudarse lo acercará más a descubrir las pistas del asesinato y tal vez a encontrar al amor de su vida.
CAPTURAS DE PANTALLA
REQUISITOS DE INSTALACION
Foot Of The Mountains 2 es un juego de ficción, no relacionado en absoluto con el mundo real. Todos los personajes del juego tienen al menos 18 años de edad.
Compatible con cualquier dispositivo Android
Actualizado a la última version
Idioma español
Compatible con Android 4.0 o superior
DESCARGAR Foot Of The Mountains 2 PARA ANDROID APK EN ESPAÑOL